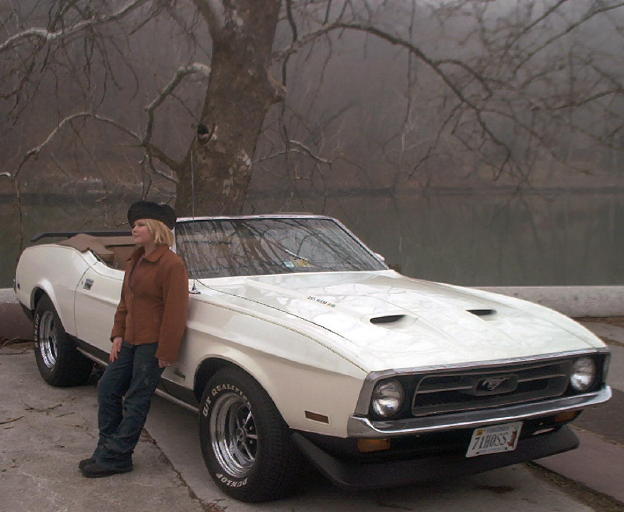 A foggy morning on the river...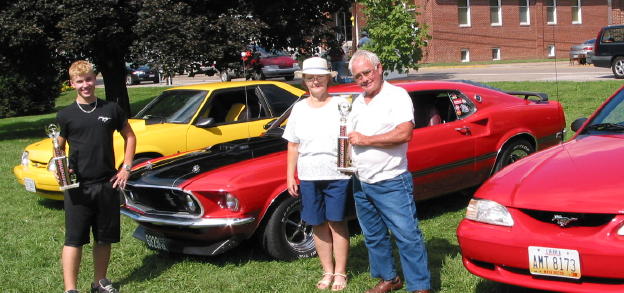 Uncle Lloyd and Aunt Ruth (with Trey). Won a trophy at their first car show with their 94 Stang.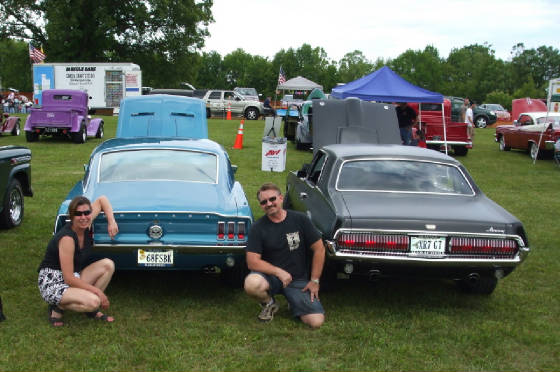 Chris and Basil at the Goldvein Fire Department show. That's Chris' cool 68 Mustang fastback on the left, our Cougar on the right. Notice the Quantico Marauder license plate frames.
Kona and Kelly look like angels in the Vicky's back seat. Ocean City, May 2006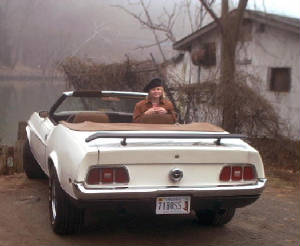 Hot Rod Heaven, Baby!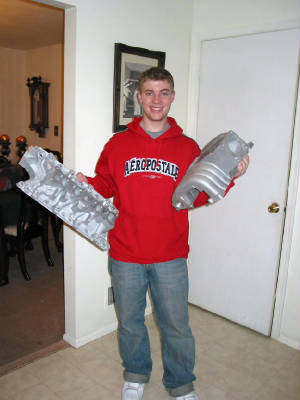 Trey got this intake for Christmas.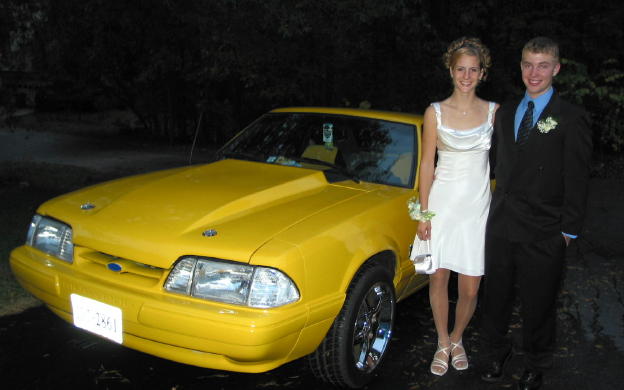 Trey and Laura on their way to the prom in style.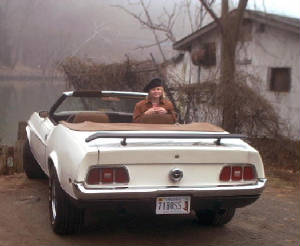 Daire is my favorite photography subject and she loves cruising in our hot rods.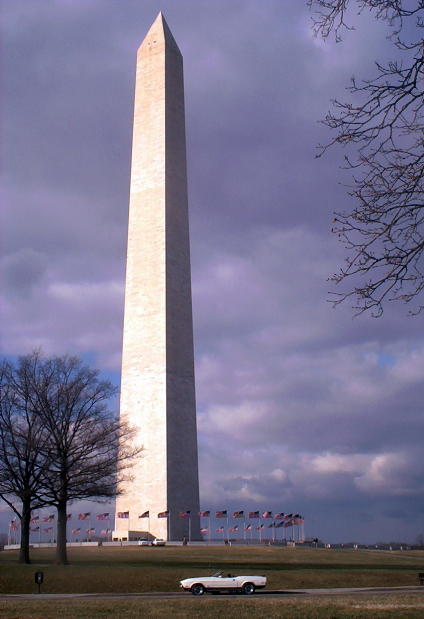 My 71 Mustang convertible at the Washington Monument.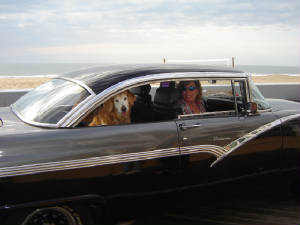 Chris and the blondes, OC 2006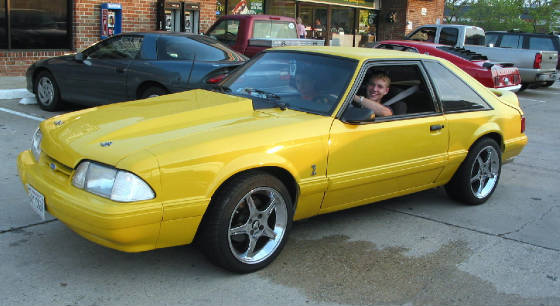 Trey in his 88 Mustang 5.0 LX. Dang, I loved that car.