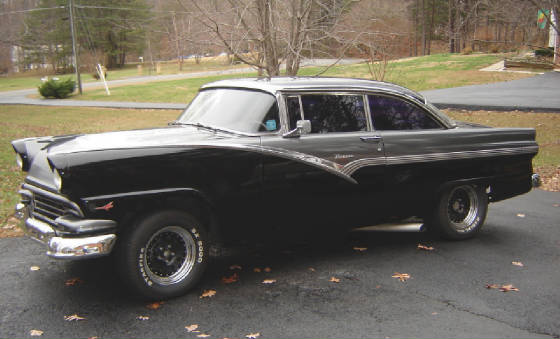 This is the best looking Ford ever made. Period. One of the very best looking cars ever made. Beautiful lines, racy roofline, begs to be hot rodded.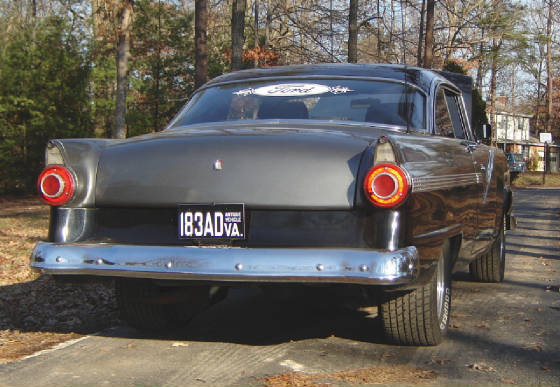 The 295x50x15 rubber, traction bars and side exhaust look bitchin' from behind.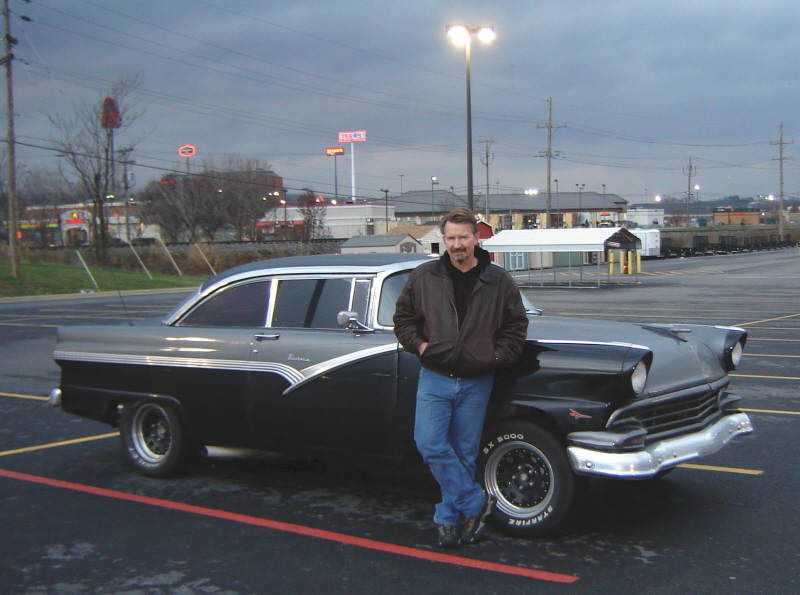 In Martinsburg, WV I was persecuted by The Man who hated hot rods. Had to hang out in the Lowe's parking lot waiting for Mike Drennan to trailer me to Stafford VA.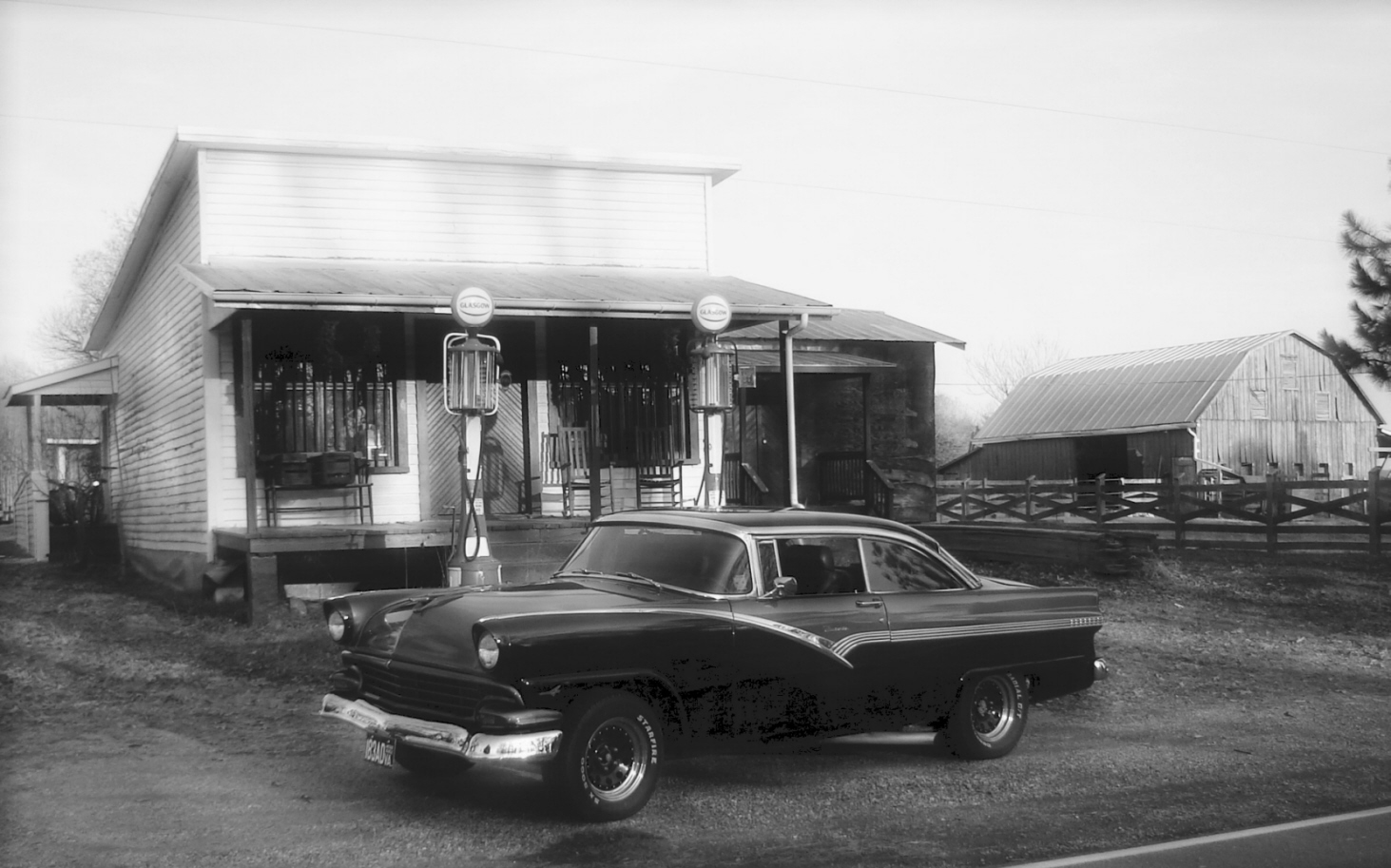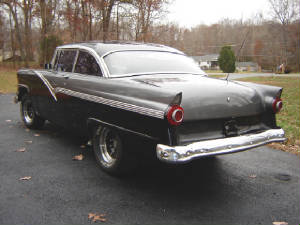 Body is very straight from all angles.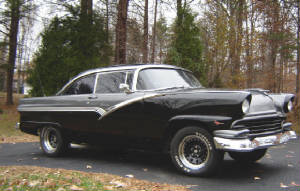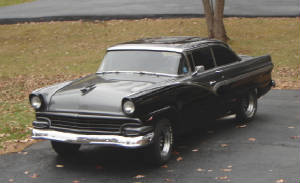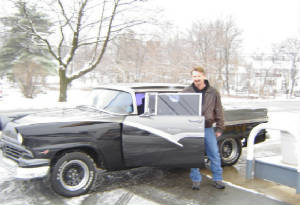 This is the day I picked up the Vicky in the mountains of Pennsylvania. During a snow storm. Of course.