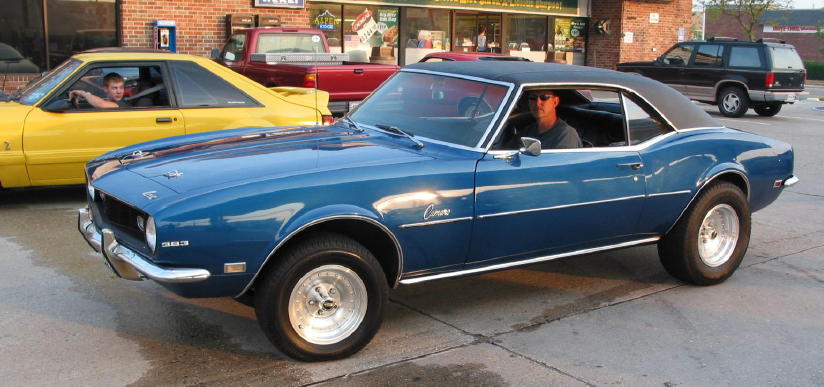 Wade's wicked fast 68 Camaro. Equipped with a 383 stroker it's the fastest car in the neighborhood.
Jim's 1970 Cougar Eliminator. This is the car that really got me interested in buying a Cougar of my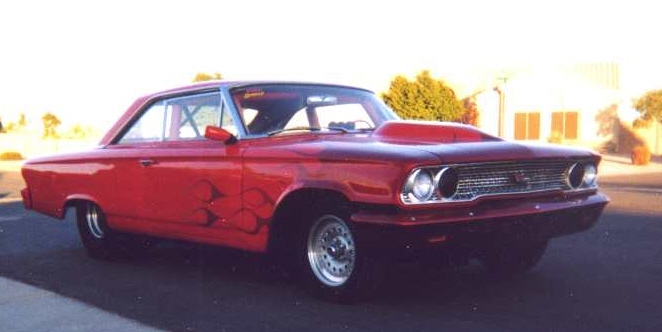 Nick's awesome pro-street 63 Galaxie. Tubbed rear end, Ford 427 engine, killer paint.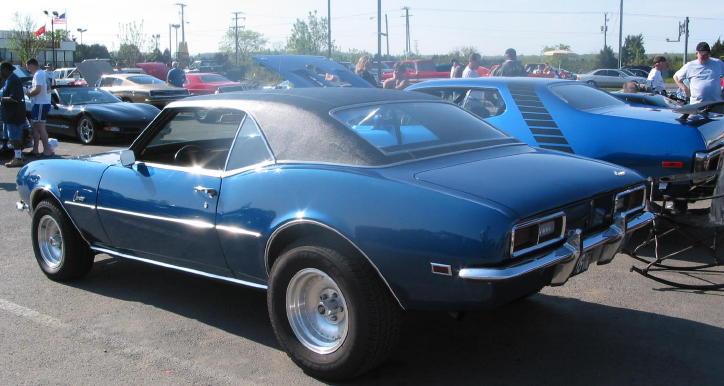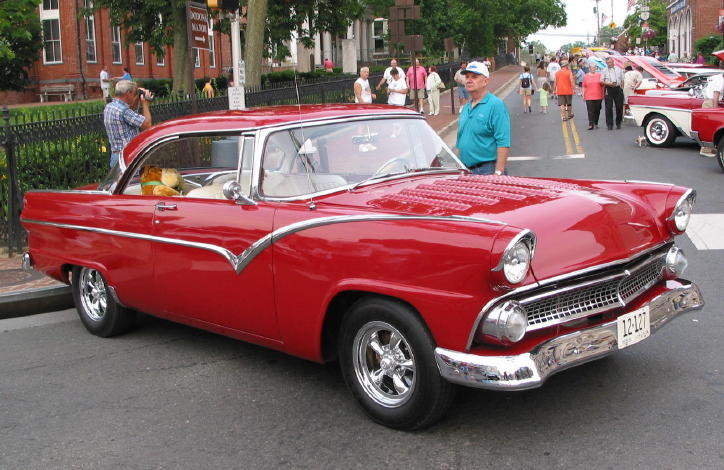 Steve's 55 Ford Victoria has a Ford 427 engine and has appeared in several magazines.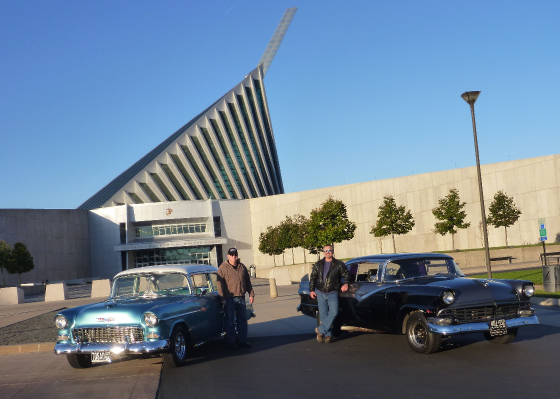 Mark's awesome 55 Chevy with Basil and Vicky at the National Musuem of the Marine Corps